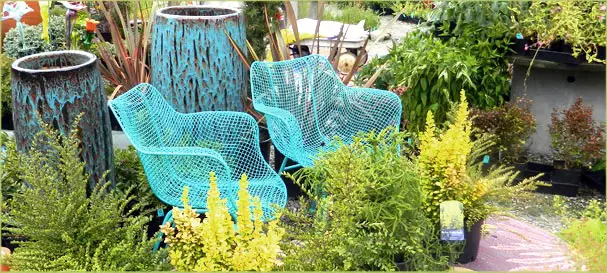 Horticultural design has many faces; are you a minimalist, a clutter queen, a rabid re-purposer or an indoor diva. The possibilities and design solutions are endless.
Here in these galleries we explore all sorts of different approaches to gardening, from whimsical terraria to extra-terrestrial spheres; planting your drainfield, to creating a zero-scape; carefully coordinated containers to an explosion of sun-loving color and texture. Light or shade, tight corners or wide-open spaces, the ideas here should captivate and bewitch, tantalize and inspire.
And of course, all you need to create your own magic can be found here at DIG.
Read More DIG Nursery's Posts: